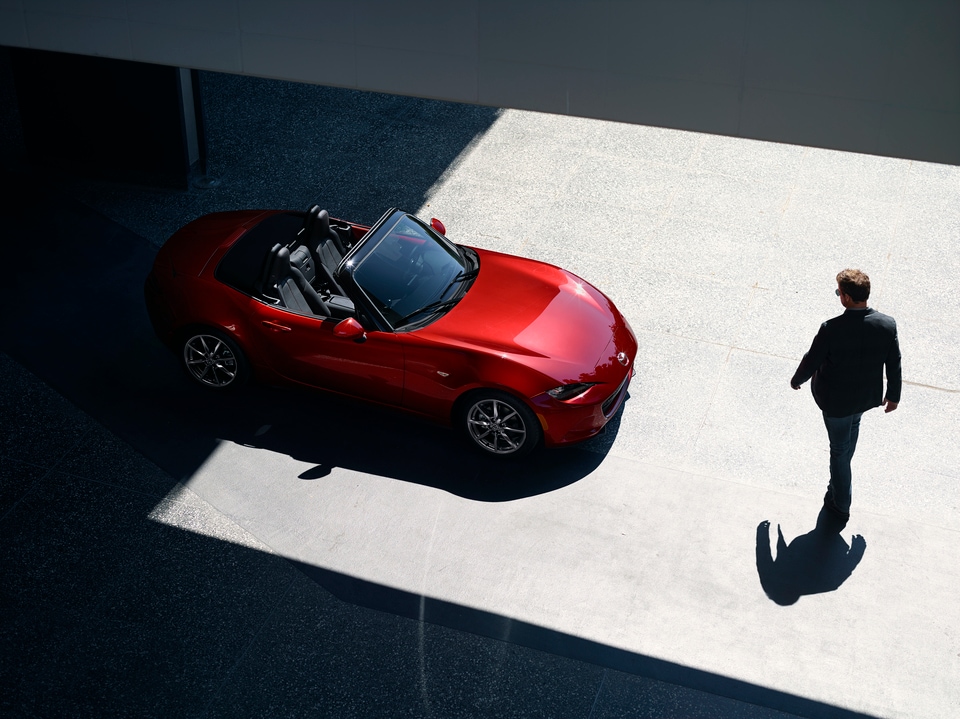 ​Here at Mazda of Jackson, we couldn't be more excited about the Grand Opening of our new location that took place on March 8th. It was quite a party with food, drinks, and plenty of excellent company! The Mayor even joined us, delivered a fantastic speech, and cut the ribbon to give our new store a fabulous start. We would like to send our heartfelt thanks to everyone who was able to attend!
Now that we're up and running after our Grand Opening, we invite you to come visit us! If you were able to make it to the event, you know that we have all sorts of amazing things in store. If you couldn't join us, we invite you to come check out our incredible Mazda inventory, meet with our team members, and explore our new location at 5397 I-55 North Frontage Road in Jackson, MS.
We can't wait to show you the new space and help you start your next automotive adventure just as our incredible community members have helped us with ours. If you're in the market for a new Mazda or a pre-owned vehicle, we will be delighted to help you pick out the perfect fit from our fresh and exciting inventory.
Our new Mazda dealership location in Jackson is just off I-55, making us an easy stop for drivers who are looking for a convenient way to meet their automotive goals. Stop by today to explore our vast resources and check out our new space!