One of the best things about the auto industry? The fact that power and style don't have to be mutually exclusive. When you drive a car, it's very much possible to find something with good looks and great performance. Case in point, the Mazda lineup. With sleek designs and athletic road performance, Mazda's sedans and SUVs have established themselves as some of the most desirable cars on the road.
That's what Kelly Blue Book thinks, at least. The famous car consumer resource recently announced that Mazda is the winner of its 2018 awards for Best Performance Brand and Best Car Styling Brand.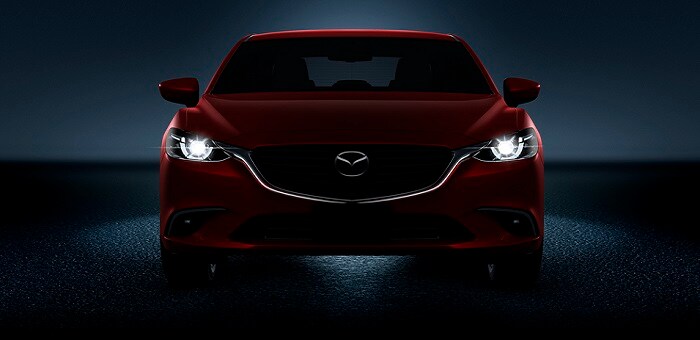 One the performance front, Mazda vehicles are well-known for their fast and lightweight designs. While there might be SUVs that are technically more powerful, Mazda vehicles like the 2018 Mazda CX-5 wring every bit of performance out of the horsepower and torque their engines have to offer. When you get behind the wheel of a Mazda car, you'll enjoy a nimble driving experience that unmatched by many of its competitors.
This high performance is matched by a sleek style defined by "Soul of Motion" design and aerodynamic curves that give Mazda cars a smooth and eye-catching appearance. Whether you drive home in a Mazda sedan or one of its stylish SUVs, you'll end up with a great looking car parked in your driveway.
Would you like to learn more about everything the new Mazda lineup has to offer? Get in touch with the sales team at Mazda of Jackson in Jackson, MS. Our team can help you find a new Mazda car that suits all of your needs. Don't hesitate to get in touch with us today.