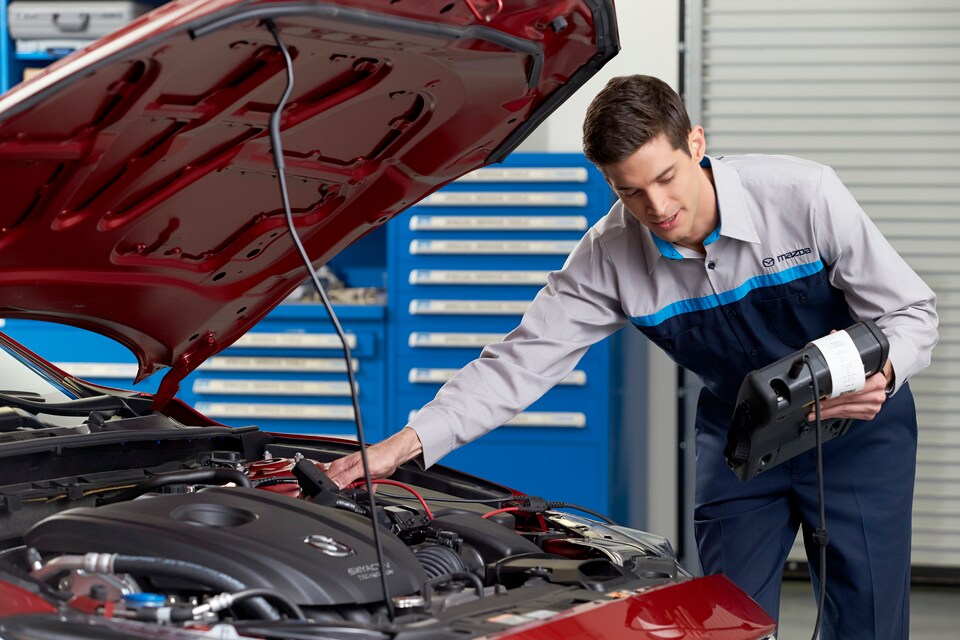 At Mazda of Jackson, while we are proud to offer a full range of services at our auto Service Center in Jackson, we are also delighted to offer ever-changing service specials that may be able to help you save on services for your vehicle. Is it almost time for your car's routine checkup? Whether it is an oil change that is approaching or you need to get a tire rotation, brake inspection, or another service, we encourage you to check out the selection of service specials that we currently have available today.
Check on Our Service Specials Page Often to See What We Have Next
If there is not an offer for a service that fits the needs for your upcoming service appointment, we welcome you to revisit the page soon to see what deals come up shortly. Because the service specials that we offer continuously change, acting quickly can be essential. We don't want you to accidentally miss out on a deal for services that you can use for your vehicle. Do you spot a service special for you? You can inquire more about it today. An associate at our Service Center would be happy to discuss with you details, as well as make an appointment for your next visit. You can even schedule a service online when it is the right time for you as well! Whether you are a returning customer, new, or looking for an appointment quickly, we put the needs of our customers first and will find an accommodating time for you.
The service professionals at our dealership look forward to providing your car with high-quality service.