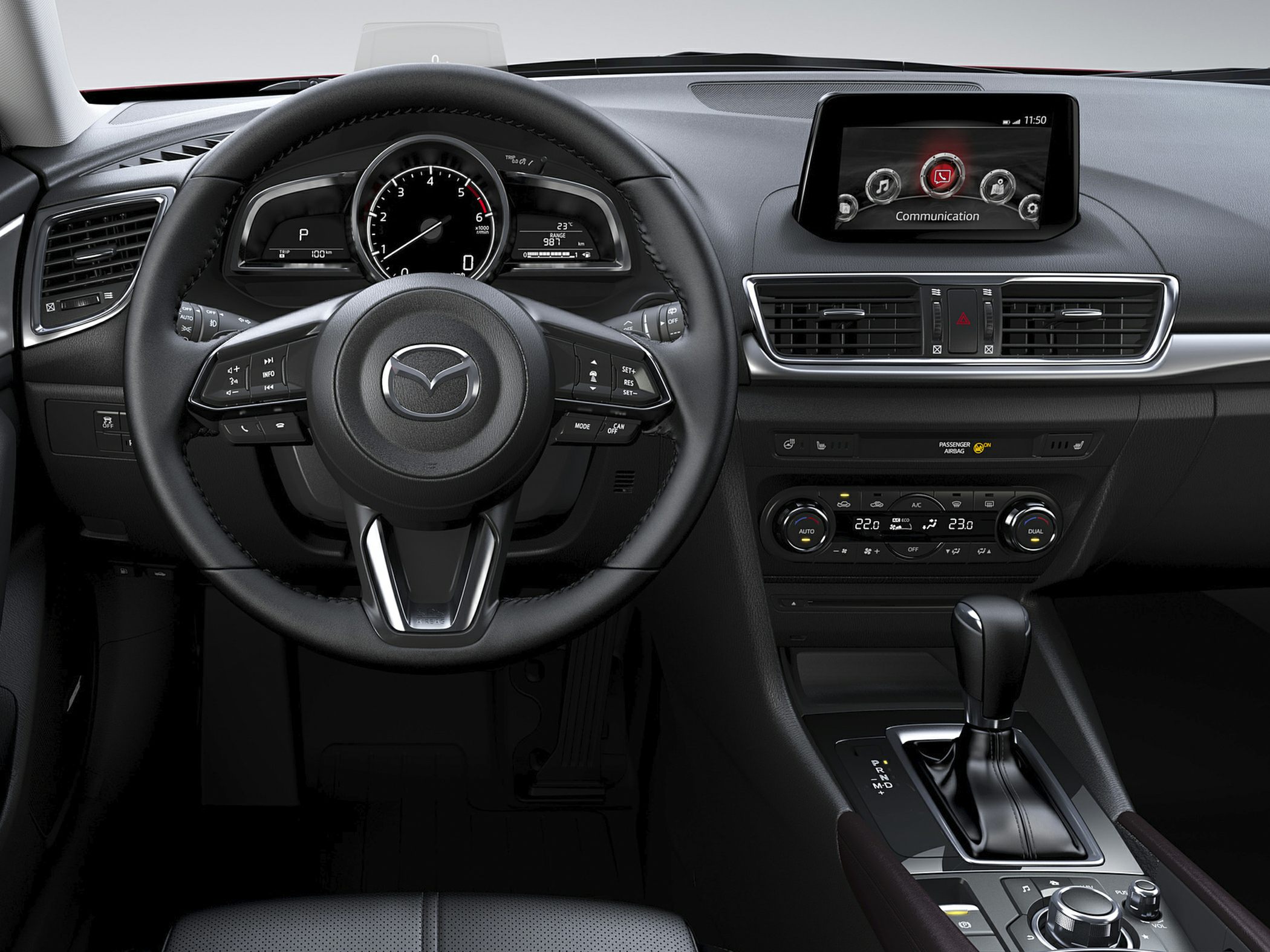 ​Daylight saving time starts on March 10th, so you're probably wondering how to change the time on your Mazda3's clock when the need arises. Fortunately, setting a new time on your car's clock isn't too complicated, and it only takes a few moments of your time. So, if you're ready to learn more about how to set the clock in your Mazda3, then here's a quick and easy guide to getting the job done!
How to Set the Clock in Your Mazda3
The first step is to make sure that your car's ignition is set to ACC or ON, but you should never try to set the clock while your vehicle is in motion.
Press and hold the Clock button (FM/AM) until you hear a beep
Clock's current time will flash to let you know that the clock is ready to be adjusted
Use the hour/minute set buttons (the arrows next to Tune) to select which one, hours or minutes, you want to alter (left arrow for hours, right arrow for minutes)
Use the arrow buttons to add or subtract hours or minutes as needed
Press the Clock button (FM/AM) again to set the new time and start the clock
And that's all there is to it! Changing the clock on your Mazda3 is quick and easy, so you can tweak the time on your car's clock whenever you need to. Of course, if you have any question about how your car's clock or any of its other features work, we encourage you to swing by Mazda of Jackson so our experts can help you.
Contact us today or stop by for a visit to learn more about the Mazda3 and its various features. We look forward to hearing from you!