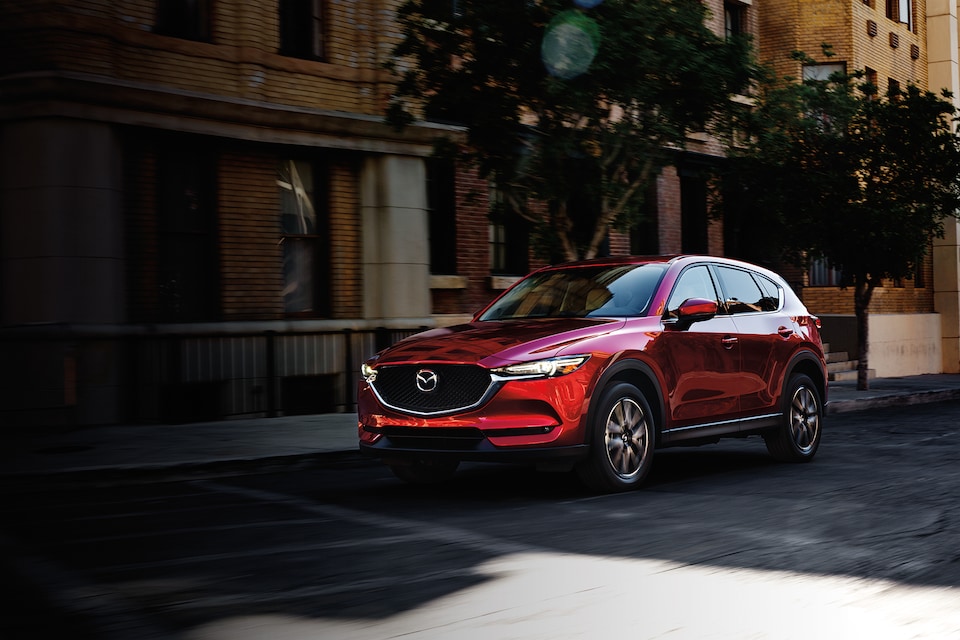 ​
Ready to kick off the year with a new car or SUV? We still have plenty of 2018 Mazda models for sale here at Mazda of Jackson, so if you're looking to score an incredible deal on a fabulous new Mazda, now is your chance to save on your next new ride! These exciting 2018 Mazda models are bound to go fast, so we encourage you to see what we have in stock and get in touch with us when something captures your attention. Our team will be more than happy to walk you through our inventory and help you pick out the perfect 2018 Mazda for you!
Why Buy a 2018 Mazda?
If you're looking to save on your favorite new Mazda model, browsing our available 2018 Mazda lineup is certainly an excellent way to do it. We offer a variety of financing incentives, specials, cash back offers, discounts, rebates, and more to help you score a phenomenal price on an even more spectacular vehicle.
How can you take advantage of our 2018 Mazda incentives?
Spend a few moments exploring our available 2018 Mazda inventory. When you spot something that calls to you, give us a call with any questions or swing by our Mazda dealership and our helpful team of Mazda experts will gladly talk you through our various deals so that you reap the most benefits from your purchase!
Ready to save on an upscale, fun-to-drive, artfully-crafted 2018 Mazda? Visit our dealership today to enjoy some hands-on experience with our remaining 2018 inventory and set off on a thrilling test drive. If you want to know more about our 2018 inventory and the opportunities that lie therein, please don't wait to get in touch. These incredible vehicles won't be around for long!